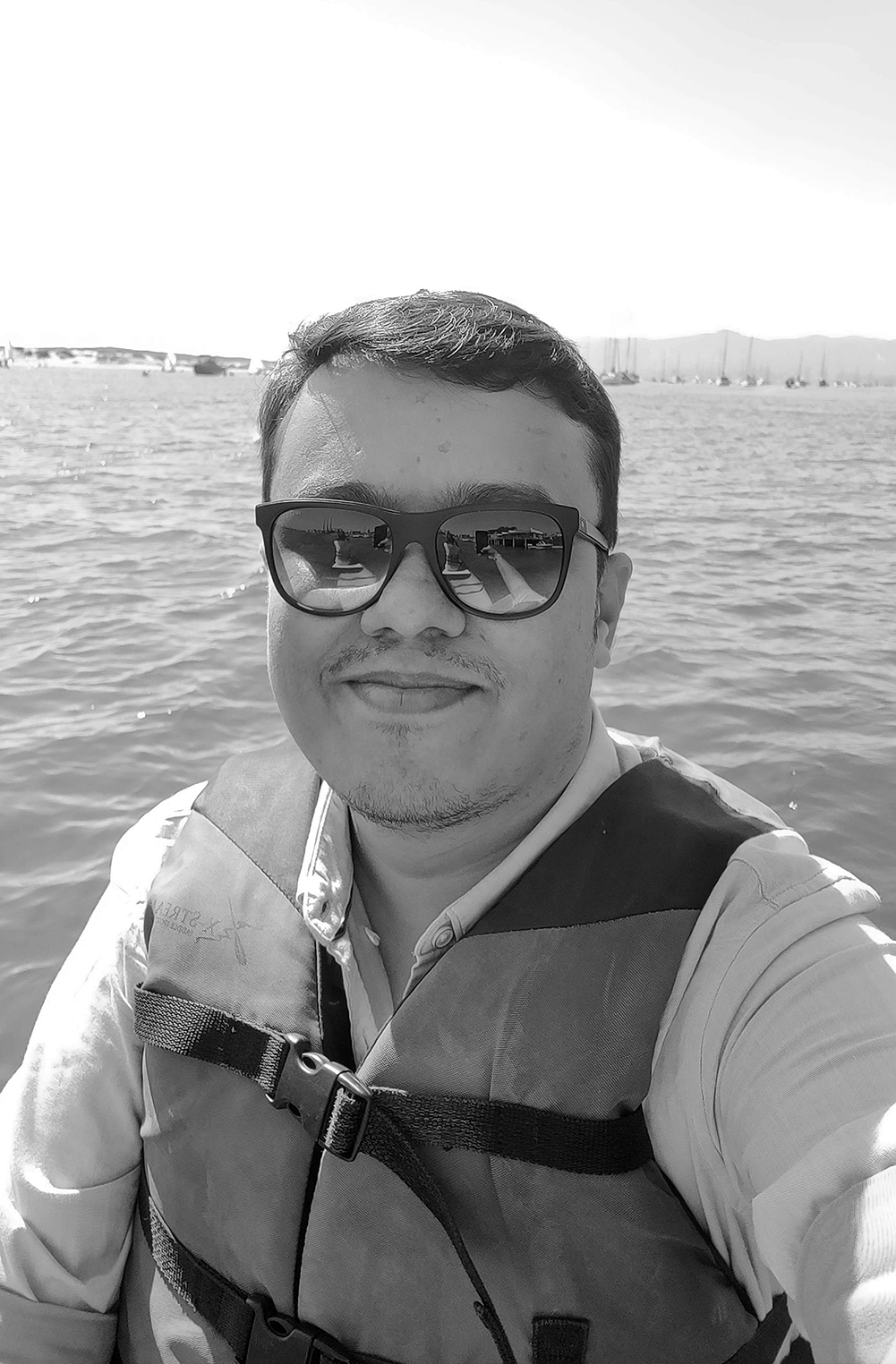 I am a user experience designer, currently working at Walmart Global Tech and currently living Bangalore, India. I am responsible for improving the customer experience for Walmart's Health & Wellness segment.
Before Walmart Global Tech India, I helped few companies in India shape the experience from ground zero for their mobile & web products – most notably Paytm Money and Zepo.
I enjoy turning complex problems into simple, beautiful and intuitive interface designs. When I'm not coding or pushing pixels, you'll find me watching some movies or finding a new restaurant in and around this beautiful city!
I have started my journey as a Designer & Developer and then within a year got the sense of becoming an expert in field of user experience design rather focusing on both design and development, but then as I moved along this development skill was a boon for me as I understood the nuance of development side as it helped me craft more intuitive user experiences.
I have graduated as Computer Science Engineer from Gujarat Technological University and have studied at Mahatma Gandhi Institute of Technical Education and Research Center Navsari, Gujarat.